Welcome to Willowsford
Single Family Homes priced from
the low $800s in Loudoun County, VA
Set in the rolling landscape of Loudoun County is a new community that offers a breath of fresh air and broader horizons. It is a place where you can make friends with your neighbors, and stay friends with the environment. Inspired by Virginia's farming heritage and a commitment to natural community design, Willowsford cultivates an authentic, new way of living.
Van Metre Homes is a family-owned company with over 50 years experience in the new home building industry in the Mid-Atlantic and the San Francisco Bay area. Exceptional features and finishes that are typically considered upgrades by other homebuilders are standard at Van Metre Homes. We offer more for your investment with proven building practices and materials that provide more energy efficiency and lower utility costs.
At Willowsford we are introducing brand new home designs exclusive to the community with an unexpected openness that seamlessly integrates the natural beauty of the surrounding landscape with the interior elegance of floor plans that celebrate the way you want to live today. A real breath of fresh air compared to the same-old cookie-cutters.
With Van Metre Homes at Willowsford get ready for unparalleled service from start to finish.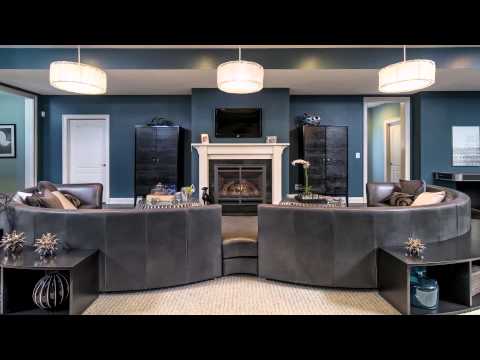 Furnished models

open Daily 11am-6pm
23510 Founders Drive
Ashburn, VA 20148
Get Directions »
Call 703.327.7400
OFFICE FAX: 703.779.1361
---
Current Homeowners:
Connect directly with our
Customer Service Concierge
EMAIL CONCIERGE OR
CALL 855.898.2501